MEDI PLUS is a delivery service that gives you access to high quality medications from pharmacies in Spain, France and Germany.
No matter where do you live. We will help you with medications from licensed European pharmacy,
If you require prescription medication you will be redirected to our partner for free online consultation (short questionnaire).
Guarantees and payment
We accept credit cards for all our orders.
Payments are processed with Stripe Buyer Protection. If for some reason you do not receive your order, we will refund your funds in full.
Shipping
Express Shipping – from 2 business days
Regular Mail – 7-14 business days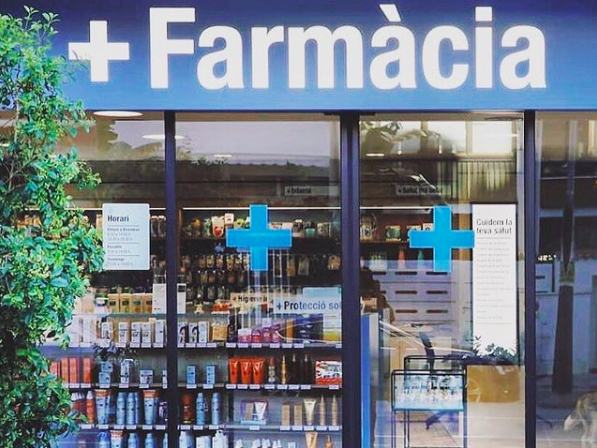 We are not engaged in the shipment of drugs that are banned to export from the customs territory of European Union.
We also recommend you to look for the list of prohibited medicinal products and substances of your country of residence.
We are operating as payment service providing you an agent (private individual) who buy and ship to you your order.
Practise Logistics Company, Registration #115334, Gibraltar, EU